Information about HIV for foreign
visitors and residents in Taiwan
Can I travel to Taiwan if I have HIV?
The government lifted restrictions on HIV-positive foreigners traveling to Taiwan in February 2015. Therefore, visitor visa applications do not require an HIV test.
Can I work or study in Taiwan if I have HIV?
Starting in February 2015, the government stopped requiring foreigners to take an HIV test if they are applying for a work permit or student visa. In addition, it's against the law for a company or school to require an employee/student to take an HIV test during a routine health checkup or to fire/expel someone just for being HIV positive. If you encounter any discrimination or violation of your rights, please contact
PRAA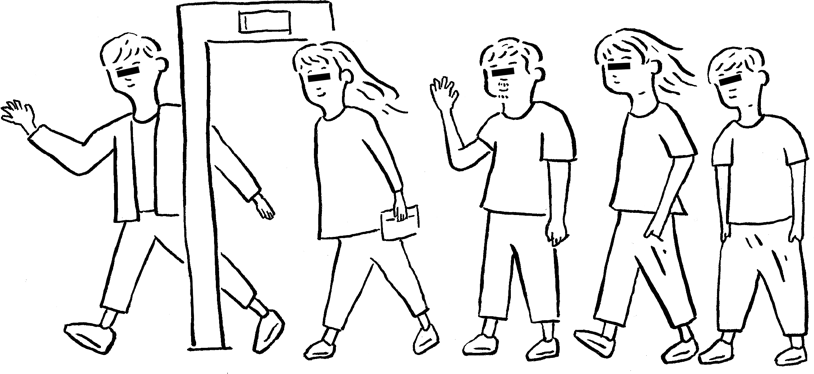 Can I stay in Taiwan, if I have HIV?
All residency restrictions for foreigners with HIV or AIDS were lifted in February 2015. Thus, foreigners are no longer deported just for being HIV positive, and applications for an Alien Resident Certificate (long-term residency), an Alien Permanent Resident Certificate (APRC, permanent residency), or naturalization no longer require an HIV test.
Where can I obtain an HIV test?
HIV tests are widely available in Taiwan. Here is a list of organizations/hospitals that offer anonymous and free HIV tests and counseling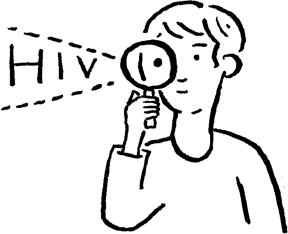 What happens if my HIV test turns out positive?
In general, if your initial test is positive, you will be referred to a hospital to take a confirmation test (usually a Western blot or viral load test). If the confirmation test is also positive, the hospital is required by law to notify the Taiwan Centers for Disease Control (Taiwan CDC). However, you may tell your health service provider that you want to postpone the confirmation test, should you have any concerns. Notification to the Taiwan CDC will not change your legal status in Taiwan.
Can I be treated for HIV in Taiwan?
For Taiwanese citizens, antiretroviral therapy (ART) is free. However, foreigners who have National Health Insurance (NHI) are only eligible for free ART two years after their confirmation test and initial purchase of medication locally. During those first two years, the foreigner will be responsible for all costs related to HIV, including exams, medication, and other forms of treatment. Currently, the cost for ART is NT$15,500 per month on average. Some foreigners order medicine from online pharmacies or purchase medicine abroad, such as at the Thai Red Cross Anonymous Clinic in Bangkok,
Thailand
.
Can I get post-exposure prophylaxis (PEP) in Taiwan?
Post-exposure prophylaxis, or PEP, is a way to prevent HIV infection by taking 28-day antiretrovirial medications in emergency situations and must be started within 72 hours after a recent possible exposure to HIV. The NHI doesn't cover PEP currently. The out-of-pocket cost for 28-day PEP with Truvada® + Isentress® or Truvada® + Tivicay® (recommended regimen by US CDC) is NT$ 20,000 on average.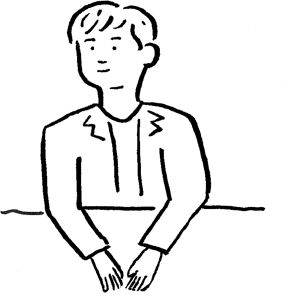 Can I get pre-exposure prophylaxis (PrEP) in Taiwan?
Pre-exposure prophylaxis, or PrEP, is a way for people who don't have HIV but who are at substantial risk of getting it to prevent HIV infection by taking a pill, or Truvada®, a fixed-dose combination of emtricitabine (FTC) and tenofovir (TDF) every day. The NHI doesn't cover PrEP currently. The out-of-pocket cost for brand name Truvada® is NT$ 12,000 per month on average.
Generic PrEP with FTC/TDF fixed-dose combination is not available for sale in Taiwan, though you can order the medication from online pharmacies or purchase it abroad. The out-of-pocket cost for generic ones is 1,000 – 3,000 per month on average. Here is a list of websites that sell generic PrEP and ship it to Taiwan
If you have more questions
please contact us